China is not only a major producer of electric vehicles, but also a major exporter. The development of China's electric vehicle industry is quite mature, currently occupying 70% of the world market share. After the outbreak of the epidemic, China's exports of electric vehicles and bicycles have increased significantly. Especially in countries such as Russia and Europe and America. What is the reason for such strong growth in the electric bicycle industry?
01
The sales volume of bicycles in both domestic and international markets has skyrocketed, with orders far exceeding production capacity
Data shows that Russia has a high demand for electric vehicles and bicycles in China. The sales of electric vehicles and bicycles exported to Russia in 2022 increased by 49% year-on-year. According to data from Russian companies, the sales of electric vehicles and bicycles in Russia this year are 60 times higher than last year.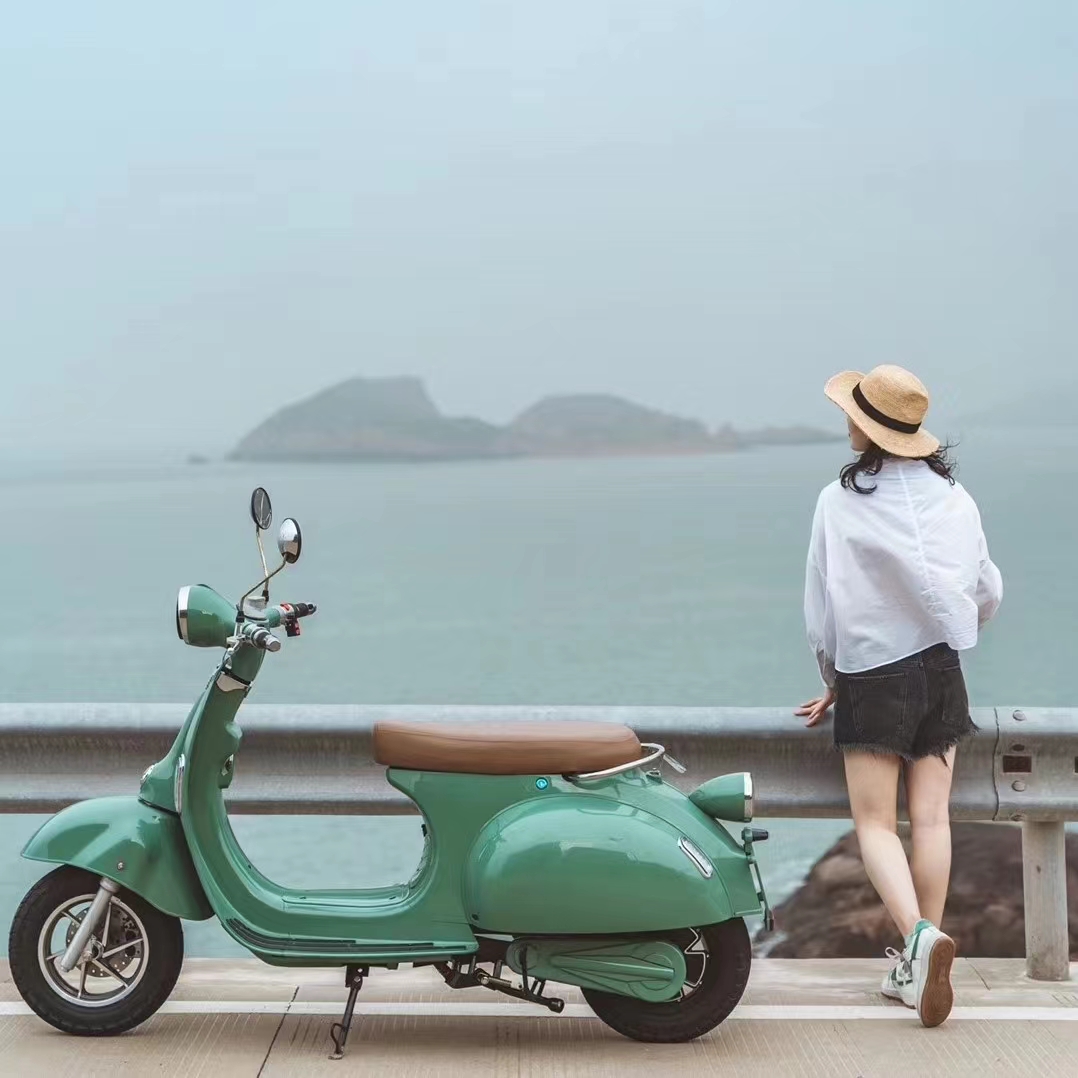 This significant growth not only occurred in Russia, but also spread to the United States and European countries. Since February, the number of electric vehicles and bicycles imported from Europe to China has skyrocketed, and orders have already been queued for a month.
Data shows that sales of bicycles in Spain and Italy have also increased significantly. Spain is 22 times, Italy is 4 times. Although the sales of electric vehicles and bicycles in Italy have not increased significantly, their sales of electric scooters have increased nearly 9 times, even higher than those in the UK and France. The more sales, the more production. Data also shows that China has completed nearly 90 million electric bicycles, a significant increase compared to the same period last year.  According to data, the supply of electric bicycles in the European market is still in short supply.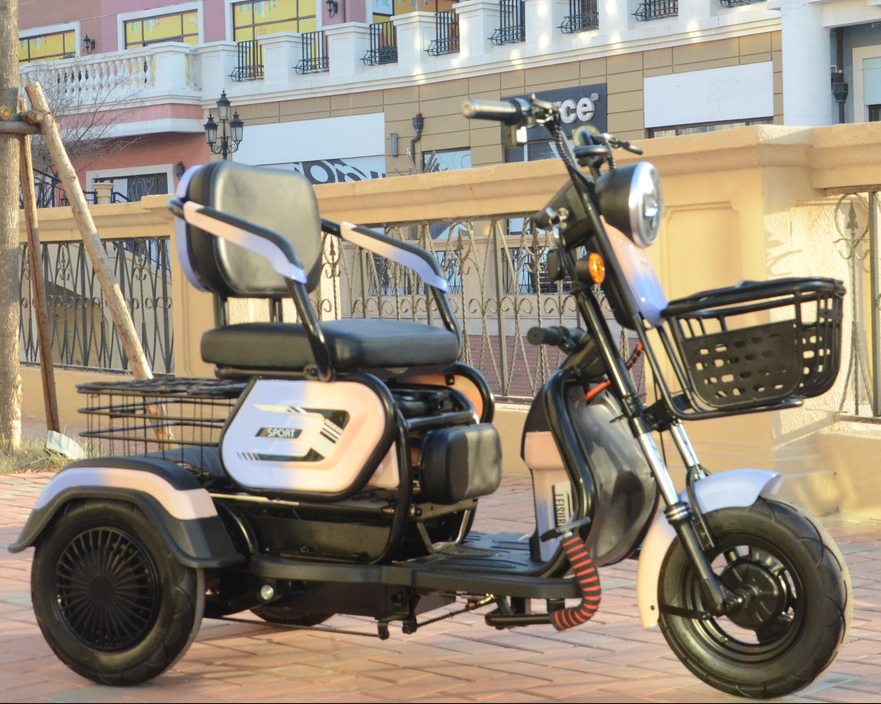 The United States also experienced a serious shortage of electric bicycles and an unprecedented explosion of electric bicycles. It is reported that the sales of electric vehicles in the United States have reached two to three times their usual levels.
02
The epidemic has caused people to tend to travel in a dispersed manner, leading to a large demand for high-end electric bicycles as a means of transportation
Industry insiders say that an important reason why the bicycle industry has been able to rise against the trend is that the epidemic has caused people to tend to disperse their travel, leading to a large demand for bicycles for transportation. In addition, the epidemic has also caused many people at home and abroad to shift their way of entertainment and fitness to cycling, further driving the growth of bicycle sales.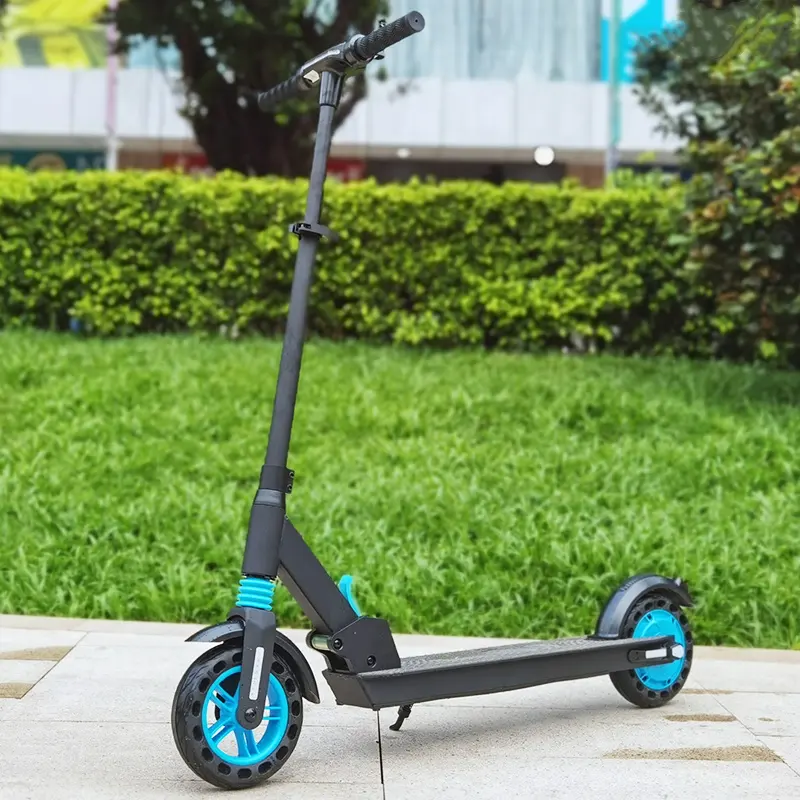 03
Electric bicycles have become the main force in export sales, and the proportion of high-end models is gradually increasing
It is understood that there is a clear trend towards high-end electric bicycle products, with the proportion of high-end vehicles mainly consisting of lithium batteries gradually increasing. Electric bicycle products are becoming more diverse and fashionable. The high-end products represented by lithium-ion electric bicycles account for 13.8% of the total production of electric bicycles, with an annual production of nearly 8 million units, reaching a new high.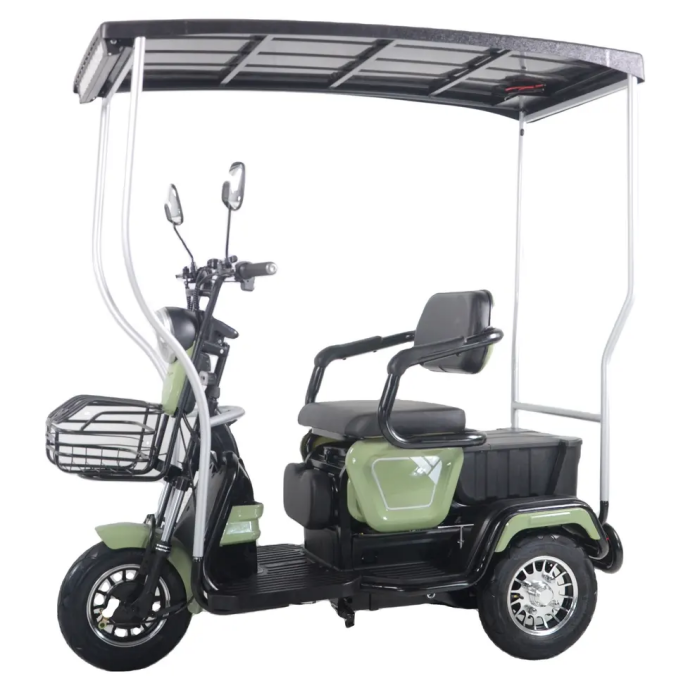 Currently, China is researching and formulating guidance on accelerating the transformation and upgrading of traditional electric vehicles industries, focusing on high-end, intelligent, and green technologies, to move traditional electric vehicles industries towards the mid to high end.
---
Post time: Apr-10-2023