On April 10th, our new vehicle completed its final production and is now officially on sale.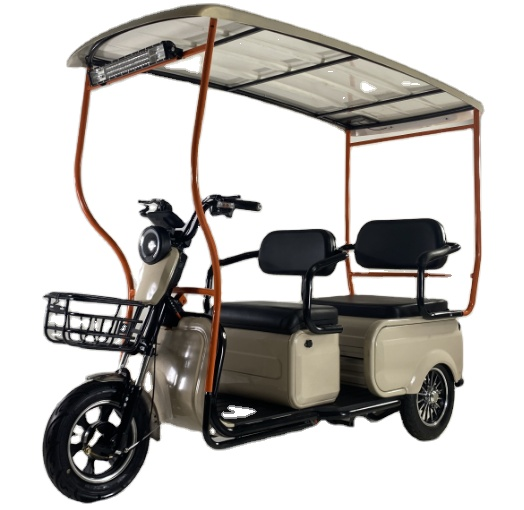 The new vehicle is based on the original three-seat electric tricycle, which features a 600W motor, electrophoresis paint frame, foam cushion and vacuum tires, and is equipped with dual drum brakes and a high-capacity battery with a maximum of 60V20ah, capable of continuous driving at nearly 30 kilometers per hour for two hours. In addition to maintaining the original model's comfort, maneuverability, and durability, the new model has been customized based on customer demand, adding a roof, bracket, and solar panel in a welded structure to ensure the stability and durability of the vehicle. The boost controller component ensures the safe use of the battery, preventing overcharging and backflow, and automatically charging the battery when the voltage is insufficient. With sufficient sunlight, the maximum driving range of the vehicle is increased by one-third compared to the original model.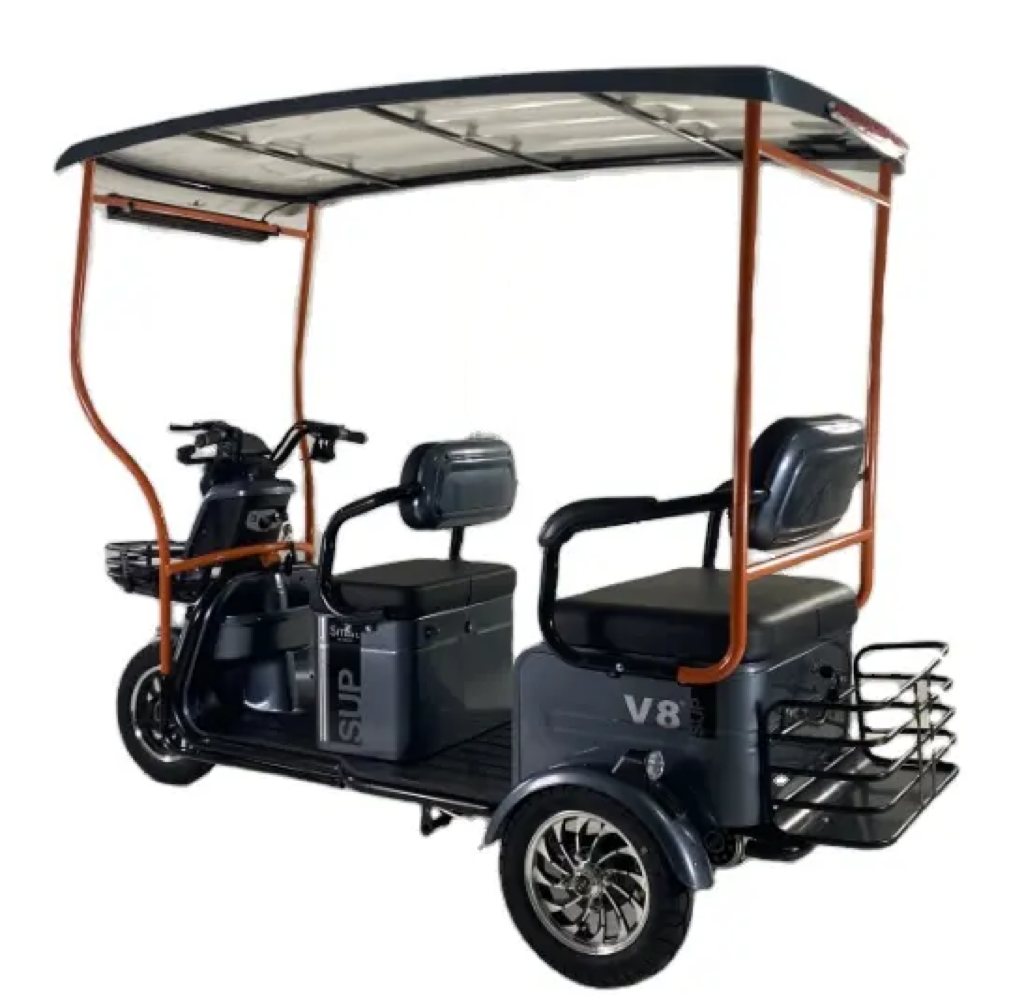 Our customization capabilities have always been one of our greatest advantages, stemming from our years of industry experience accumulation and professional team support. As long as there is customer demand, our diverse product line and customization capabilities can provide satisfactory solutions for customers, achieving mutual benefits.
---
Post time: Apr-24-2023