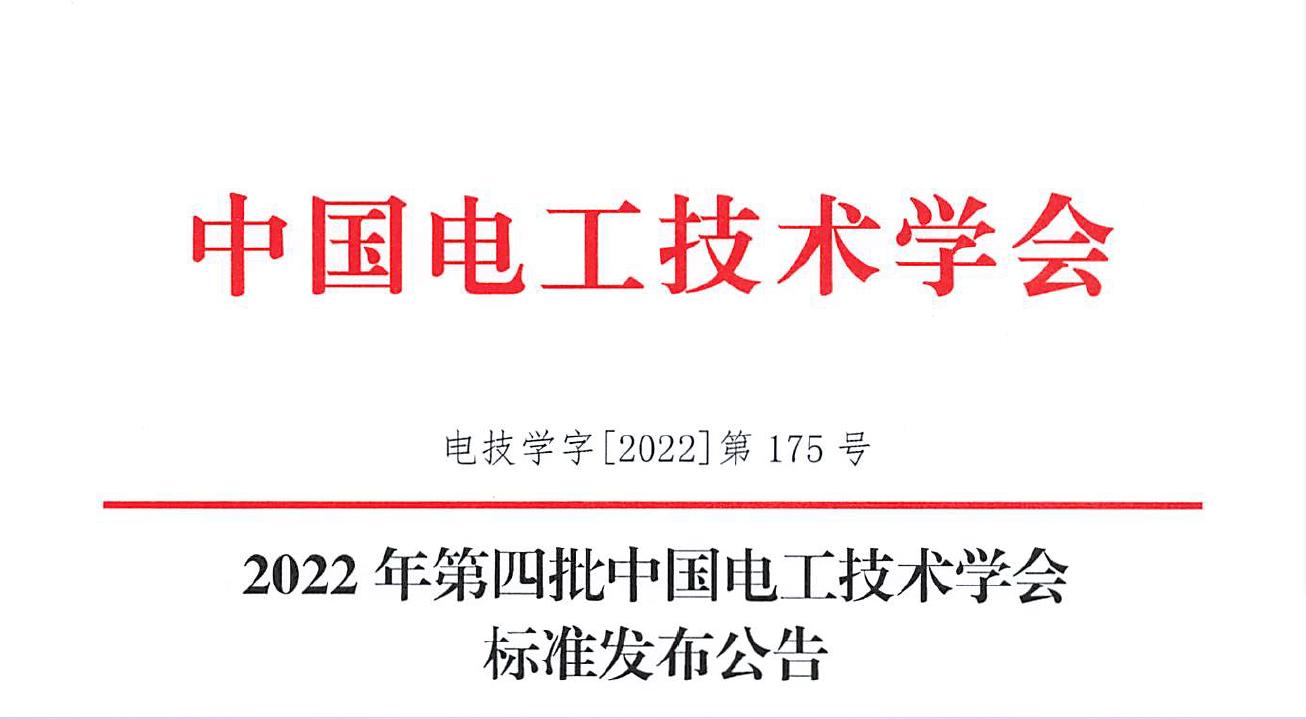 The industrial technical standard ""The Technical specification for wheeled service robot with assisted traffic function" (T / CES 161-2022), jointly drafted by Dalian University of Technology, Southeast University and Nanjing Branch of China Quality Certification Center under the leadership of our company, was released as the fourth batch of technical standards of China Electrotechnical Society on December 19th, 2022, The announcement stipulates that these standards will be implemented as of December 21, 2022.
The standard began to be drafted in January 2022. Our CEO Jim Xu realized the importance to form an industry standard for service robot and invited professors and industry experts to discuss the specifications and parameters. After more than eight months, the opinions of more than 100 industry experts, professors and scholars were solicited. The expert demonstration was completed in October 2022, and after nearly two months of revision, it was finally approved by the standard team of the Institute.
The company will continue to work in the field of service robots as its future development direction. The company being responsible for drafting standards and providing public service product for the industry is only the beginning, which is itself a commitment of the company to the healthy development of the industry. China Electrotechnical Society (CES) was founded in 1981, an academic and non-profit entity composed of scientific and technological personnel in the field of electrical engineering, with 11 working committees and 64 professional committees, with more than 50,000 individual members, more than 6,000 senior members and more than 1,500 group members. It is one of the most influential academic societies with the largest number of members in China.
Our mission is to become a global electric vehicle supplier. We warmly welcome domestic and foreign shoppers to cooperate with us to create a better future.
We are honored to be a company with a strong professional team, who have innovative and rich experience in international trade, business development and product development. In addition, due to its excellent production quality standards, as well as its efficiency and flexibility in business support, the company is unique among its competitors.
---
Post time: Jan-13-2023