Modern young people like freedom and challenge, close to nature to release themselves .ATV(all-terrain vehicle)Can drive in a variety of terrain environment, plus a Cool and fashionable appearance, More and more young people begin to fall in love with playing ATV. conventional ATV Use fossil fuels, will emit harmful gases into the atmosphere and nature which is contrary to the values of The times and the young generation. ATV releases up to 30% of their gas and oil unburned into the air and soil. According to a research report. So, the new type of electric ATV came into being.
LOBO EV Developed the first electric AVT this year and put into the market. New style ATV has very good performance. We learn from Tesla's innovative spirit, but have strong ambition to surpass Tesla. We take Tesla and Segway as our benchmark. LOBOEV ATV use a 3,600-watt motor, the three-electric system is specially trained to ensure a strong power output andhigh torque output, according to the characteristics of off-road in order to be able to drive on the jungle and rugged mountain roads,Zero emission and excellent functional performance have made lobo EV ATV receive numerous favorable comments .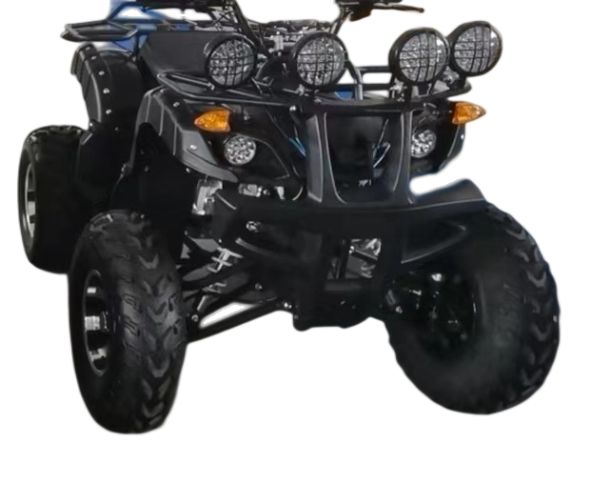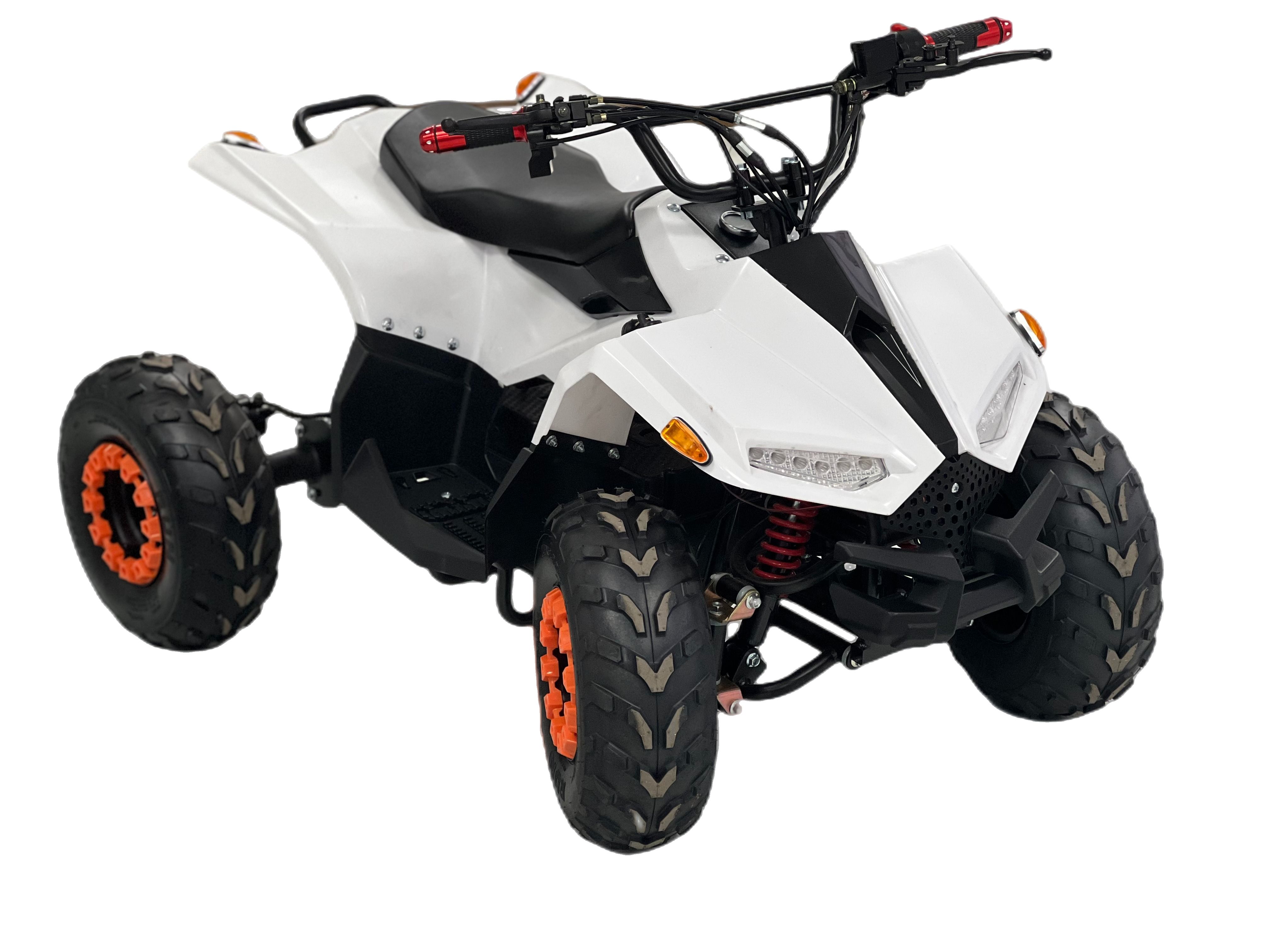 First batch ATV has been put into operation in China, some samples vehicle also have been exported to Southeast Asia and Latin America.We are confident to make it into a company's star product.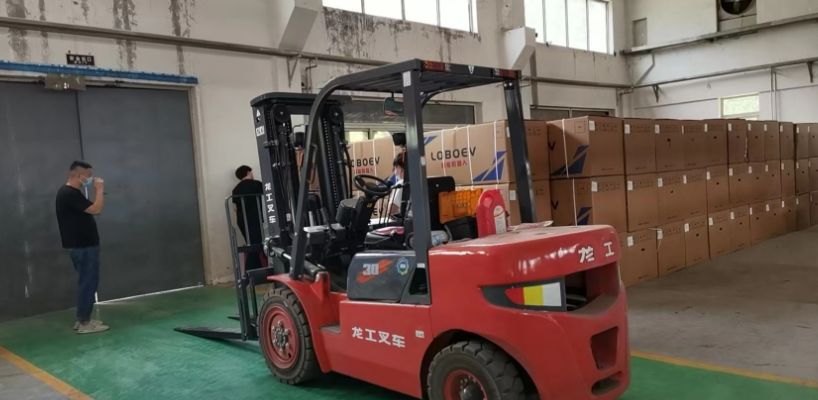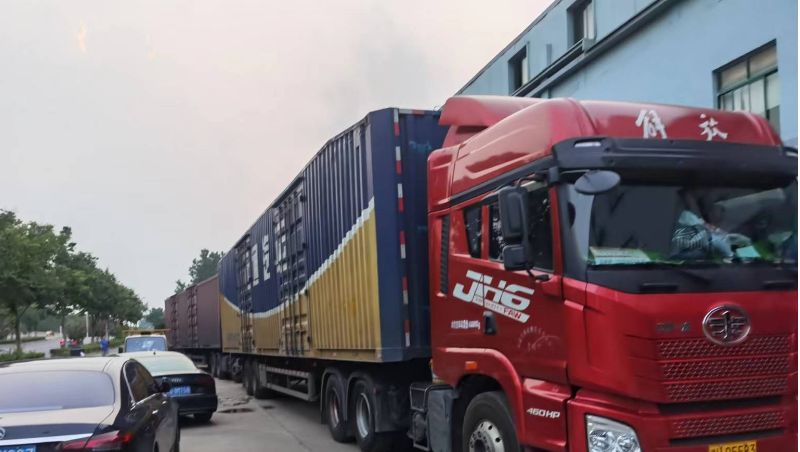 Every member of our huge performance income team attaches importance to customer requirements and organizational communication. We believe that our enthusiasm and professional support will bring you surprises and wealth.
The main functions will never disappear in a short time. It is a very good quality. Follow the principles of prudence, efficiency, unity and innovation. Company. Efforts should be made to expand international trade and improve the level of organization. Make profits and increase export scale. We believe that in the next few years, we will have a bright future and will be distributed around the world.
---
Post time: Jan-13-2023