At the 2023 Autumn Canton Fair, our booth F27 in Hall 16.2 is a well-deserved focus. As a provider of green transportation solutions, we not only attracted the attention of many visitors, but also aroused strong interest among visitors with our unique products and professional employees.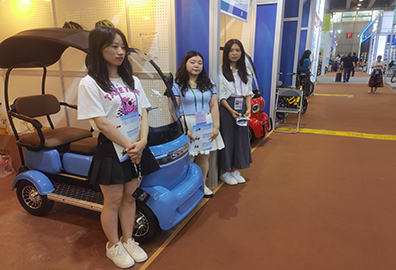 We, Jiangsu LOBO Electric Vehicle Co., Ltd., have been committed to the research, development and production of electric transportation. At the Canton Fair, we showcased two eye-catching electric models, each incorporating the latest technology and innovative design. One is the Panda Four Wheel, which uses the company's latest solar panel-assisted range technology, allowing it to be charged by solar energy to extend its range. This technology not only provides users with a more convenient charging method, but also helps reduce energy costs and indirect carbon emissions.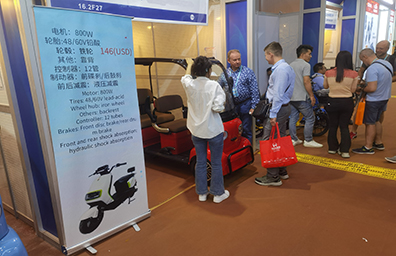 Another model is the Panda Four-Wheel with through-lights. In addition to inheriting the high quality of the Panda Four-Wheels, this model also introduces automotive-grade lights - through-lights, which greatly improves the safety of driving at night. The high quality and excellent performance of these products have attracted many domestic and foreign customers, making them feel the charm of electric transportation.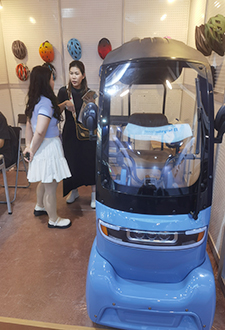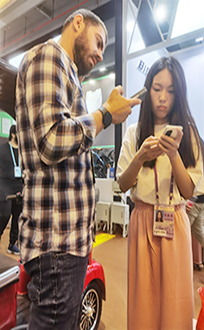 Our staff was also a highlight at the Canton Fair, everyone was enthusiastic and knowledgeable about the products. Not only can it introduce the performance and characteristics of each electric vehicle in detail, allowing visitors to feel professional and sincere service, but it can also answer customers' various questions about local national traffic regulations and provide customized suggestions to help customers choose the most suitable one. products they demand.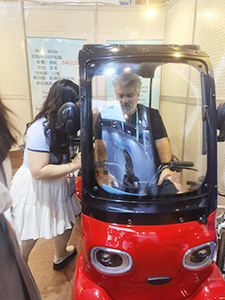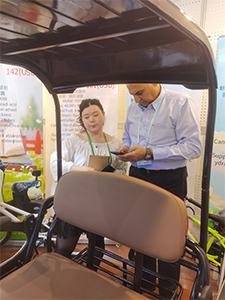 In addition to high-quality products and professional staff, we can also provide a variety of diversified electric models to meet the needs of different customers, whether it is urban commuting or leisure and entertainment, we can find a suitable solution. Therefore, Jiangsu LOBO electric vehicles are very popular among customers, and their environmental performance and sustainability are also in line with today's society's urgent needs for clean energy and green transportation. Therefore, customers not only praise the company's products, but also express their strong interest in cooperating with us.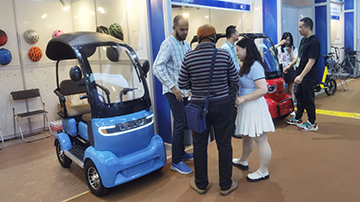 At this Canton Fair, we have gained favor and orders from customers with our excellent self-designed products, and achieved good performance. We will plan to participate in some other exhibitions around the world to better promote our products to the world, meet the needs of people around the world for electric vehicles, and create more outstanding performance!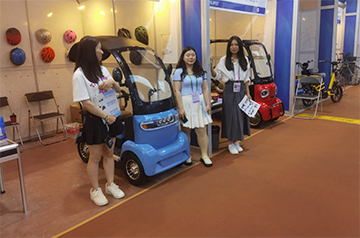 ---
Post time: Oct-17-2023