On July 21st, Wuxi Local financial Industry Regulatory Authority (FINRA) invited KOBE GE, the head of China of New York Stock Exchange, to hold a symposium with companies which intent to be listed in the United States. Mr. Gu Wei, the director of Wuxi Local FINRA, presided over this symposium. Kobe Ge made a topic speech on the meeting.
Wuxi is one of the core engine cities in science and technologies in China, especially in the field of computing and IoT as well as automobile components industry. The New York Stock Exchange is the world's largest stock exchange, with over 2400 listed companies trading and total market value of nearly $34 trillion. The financial network has been continuously improving over the past two centuries and it has turned the whims of entrepreneurs and innovators into reality through the driving force of the capital, and finally re-shape the entire world.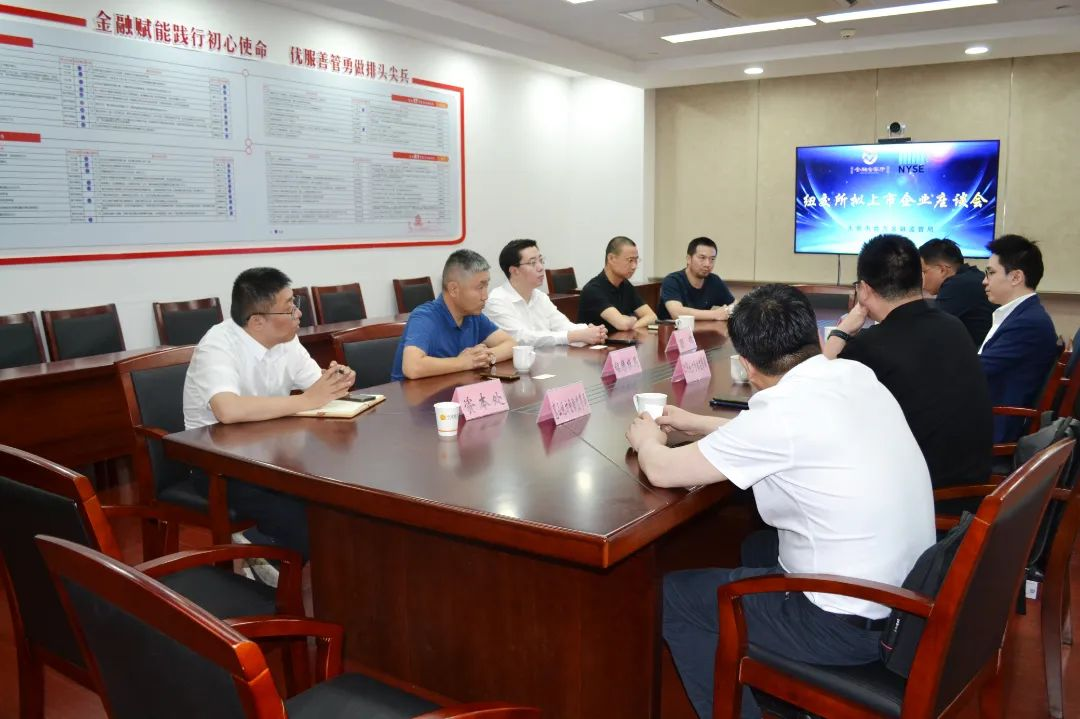 Mr. Gu Wei warmly welcomed the arrival of Kobe Ge. He introduced the overall situation of urban development in Wuxi, and expressed his earnest expectation for international funds to accelerate their entry into Wuxi. He believes it will greatly serve the internationalization of Wuxi through financial internationalization, and NYSE can play an important role in the process of Wuxi internationalization.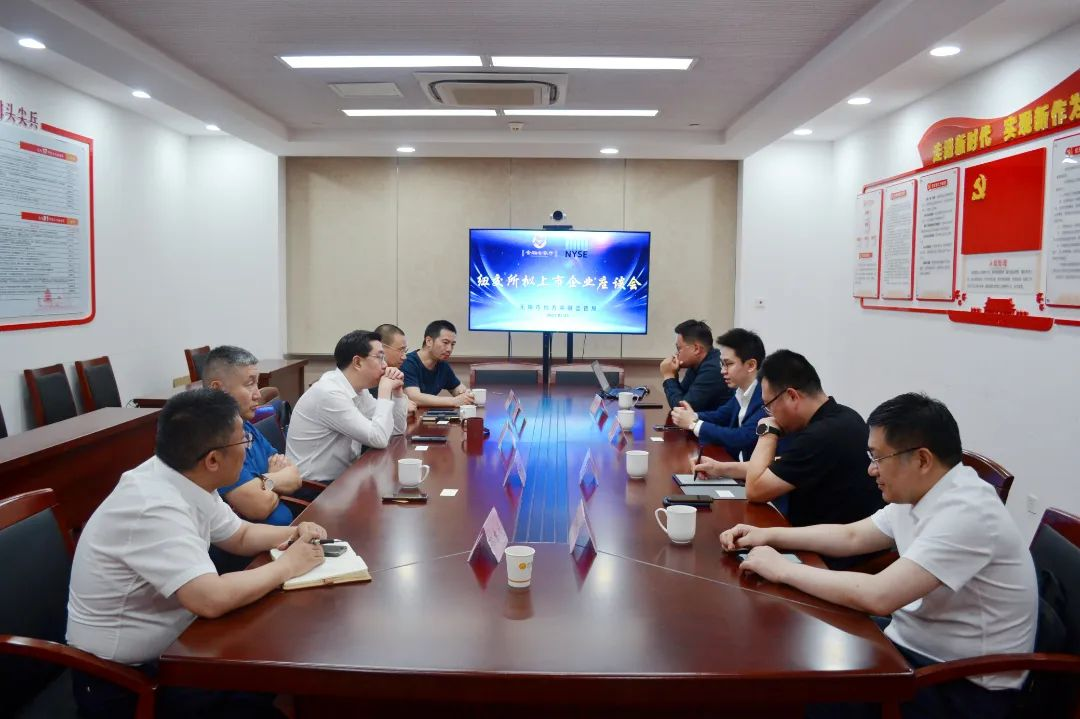 Kobe analyzed the current global economic and capital market situation, introduced the criteria for listing on NYSE. He said through his visit, he learned about the industrial structure layout of Wuxi, especially the development of electric bicycles industry, automotive components manufacturing, the Internet of Things, artificial intelligence industry. He also highly praised the speed of economic development and the size of listed companies in Wuxi, and expressed his willingness to promote the connection between the NYSE and Wuxi.
The CEO of Lobo EV reported the development of its business at the symposium. He said his company focused on electric trike, off-road four-wheelers and solar-powered mobility products. Electric bicycle products are sold to countries around the world, including the United States, Latin America, Southeast Asia, the Middle East, as well as Eastern Europe, and are highly welcomed by customers. Some sellers on amazon.com and Shopee.cn always OEM their products via LOBO EV. These merchants express their sincere appreciation for the company's fast delivery ability, competitive prices and product quality. LOBO EV benchmarks its two wheeled products against Niu (Nasdaq: NIU) and Honda, and for golf carts, LOBO EV benchmarks top tier brands such as Club Car, Textron, Yamaha Golf Cars, Marshall, E-Z GO etc., and purchase high-quality spare parts, key components from globally renowned manufacturers.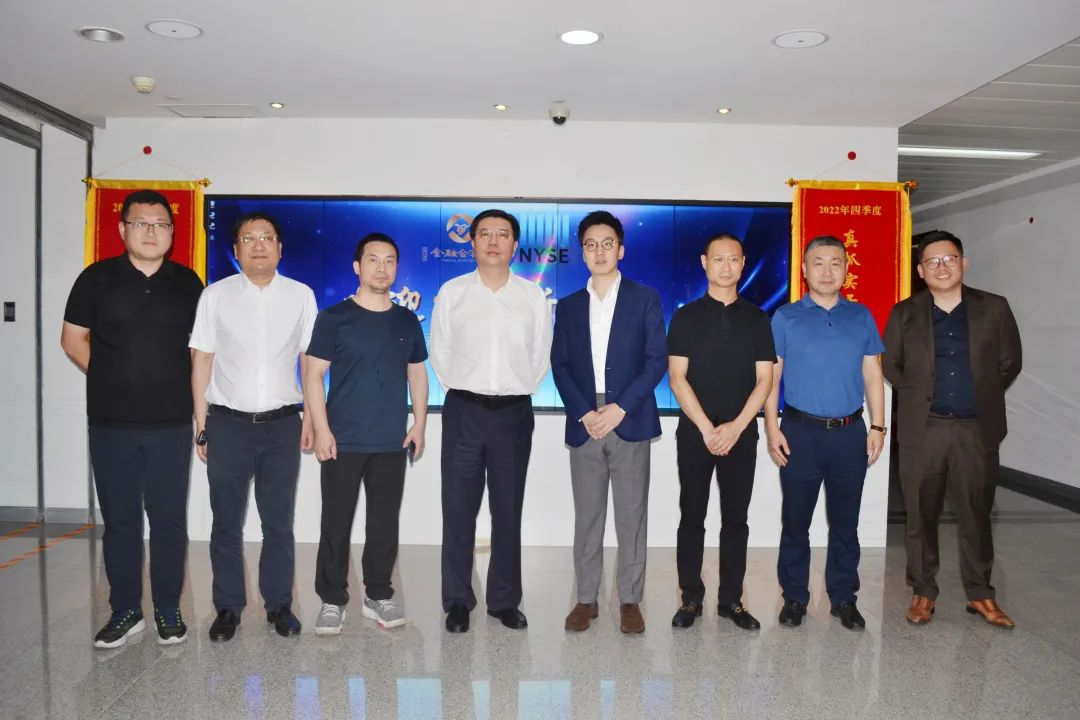 ---
Post time: Jul-27-2023